Leveraging a Digital Transformation Partner
As disruptive digital technologies continue to emerge at faster and faster rates, the coming years present significant challenges for any business leader seeking not only to adapt and remain relevant but to thrive in the new environment.
From a technology perspective, what will determine the fate of business entities of any size and legal structure is their attitude to, position on and strategic approach to critical digital technology issues. It's true that the discipline of IT is notorious for specialised terminology, jargon, acronyms and abbreviations. Still, one way or another, the business leaders to survive in their industries need to make sense of it and establish a durable attitude, vision and strategic approach. The business leaders to thrive need to translate that attitude, vision and strategic approach into an executable immediate, medium and long term plan suited to the unique forces and dynamics of their industry as well as their unique business operations.
Not all organisations have the luxury of having in-house development teams; and of those that do, their software engineers may not have the broad skillset that can be gained from working on thousands of applications across industries and technology platforms. This is one reason why an increasing number of start - ups, SMEs and Corporates are leveraging our
digital transformation partner service
to get an edge on their competitors in the areas of strategic alignment, information management, IT effectiveness, operational efficiency, agility and innovation.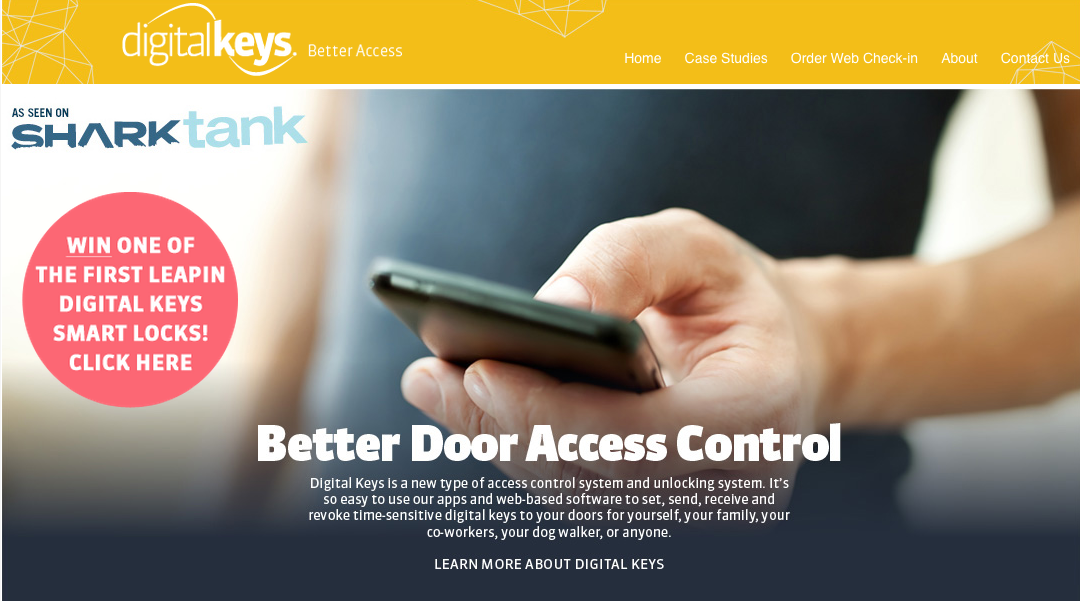 How LEAPIN Digital Keys is Leveraging Codium's Digital Transformation Partner Service
A case in point is
Leapin Digital Keys
, who initially engaged us to develop a new type of access control and unlocking system that uses a mobile app and web based software to set, send, receive and revoke time sensitive digital keys (think of it as controllable mobile phone check-in to any locked facility with LEAPIN's smart lock). This project leveraged our
custom software development
and
IoT
service to create algorithms that could seamlessly talk to smart locks, mobile phones and the cloud platform; as well as be able to seamlessly work offline. LEAPIN went a step further and brought us on as it's strategic technology partner. Since then, LEAPIN has drawn on our expertise as an outsourced CTO / CIO service for a sounding board on positioning it's technology platform, for ad hoc advice and appearances during it's fundraising and showcase presentations (e.g. we helped leapin to set up demo doors for its appearance on
Shark Tank
,
10x
and
Talent Unleashed
) and as a resource to be available to talk the technical talk with it's lock manufacturers.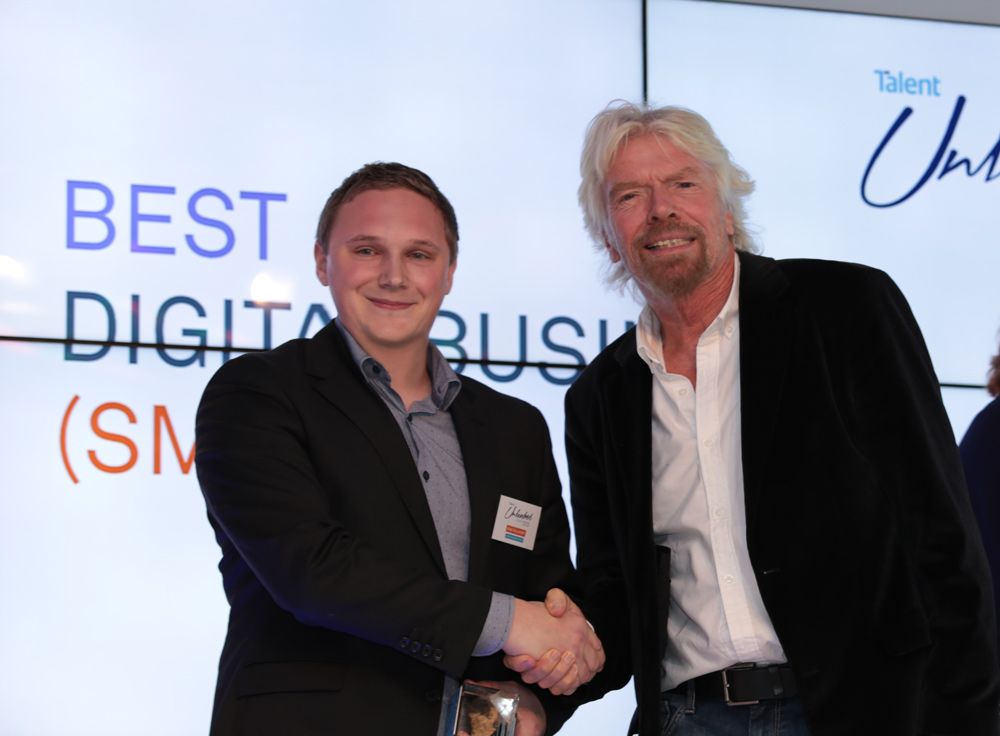 Our CEO, Receivng an Award on behalf of LEAPIN Digital Keys for its digital platform.
About Codium
Codium is one of Australia's leading providers of custom software development and support services, with a particular focus on Cloud Application Development, Business Process Automation, systems integration, Database Development and IoT services. Our Clients include ASX listed resources companies, innovative small and medium sized entities across Australia, Federal and State government institutions and community development agencies. From time to time we write about emergent themes and practices from our broad technology engagements across industries, organisation types and value chain activities. Where we have the permission of our clients, we also share case study examples of these themes and practices in action. The most recent of these can be found on our website at
codium.com.au